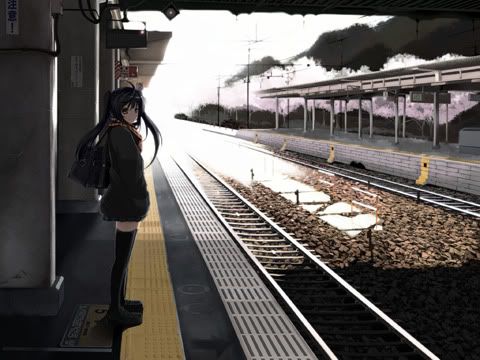 For the launch of the
Samsung Galaxy S3
, the company has developed its capabilities to the system that is controlled by voice. Which seems to be trying to push into the basic operating system,
Android's Google
. There is also the Eye tracking and recognition that comes with the
Galaxy S3
. Samsung claims that these features make the control work is more natural.
However,
Galaxy S3
also has a high-tech companies that are interested in opening a lock system that is smarter than ever before. The new locks will use the camera in front of the S3's staring me in it while in use.
The screen will work as long as you gaze up and running, but if your eyes off the screen, it goes into lock screen.
The voice control system, called S Voice to query the weather forecast, information on the web, work schedule, as well as to launch applications and much more. This feature is similar to
Siri
on iPhone, in order to start up with eight different languages. Samsung also said that the S Voice is a voice over, make the voice of it while driving.
Samsung Galaxy
S3 will be available in two colors, namely blue and white. Super AMOLED touch screen, a 4.8-inch, 1280 x 720 pixel resolution. Quad-core 1.4GHz processor, operating system, Android 4.0 Ice Cream Sandwich. The camera on the back of 8M. The unit also comes with the chip, NFC (Near Field Communication), in addition to the electronic wallet, then, users can also tap into the two S3 to share video files.
Samsung Galaxy S3 also comes with the kit for the wireless charger as well.