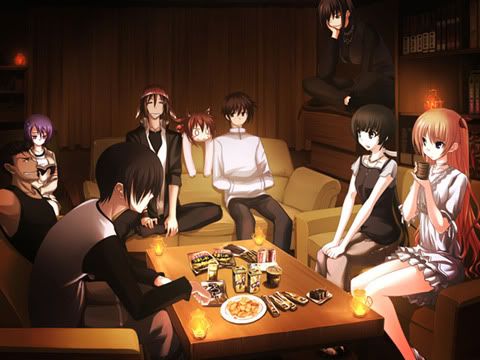 The
Google
's efforts to push
Chrome
web browser instead of Apple's
Safari
has been unveiled at Google's I/O developer conference in San Francisco after the company announced the launch of
Google Nexus 7
, cheap tablet that comes out to fight with Amazon's Kindle Fire and Apple's iPad. If
Chrome
app succeeds on Apple's mobile devices, it will help Google earn a profit, even if it is free due to Google's current must share revenue from the ad for Apple in exchange for installing Google search engine in the Safari web browser mobile version.
Google does not need to share the advertising revenue on the search
where is running on Chrome app. However, it has been reported Google will have to share the commission of the ads on search service that clicked in Safari browser up to 60%.
Last month, Yahoo recently released a browser app called Axis for use on the iPhone and iPad. Even so, the difference clearly is the chrome desktop version is moving to a web browser that has been the most popular instead of Microsoft's Internet Explorer. In addition, Google also revealed that there are the chrome browser users around the world are using more than 310 million from 160 million last year. Even though the
Chrome
browser is just four years old, it was very successful.