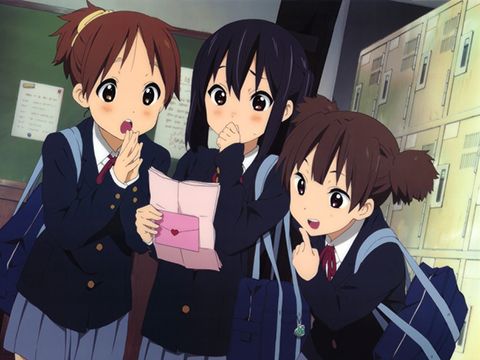 Microsoft
announced on Wednesday that the company has already set the officially launch
Windows 8 operating system
. It will be on
Friday, October 26, 2012
, which corresponds with industry analysts predicted earlier. However, Microsoft does not mention the
Surface
will be released or not?
However, the
Microsoft Surface tablet
that were previously reported to be released with
Windows 8
, and it was introduced a month ago, but
Microsoft
did not say or post about it in any way. In addition, the company has mentioned Windows Phone 8 , which is expected the scheduled for release will be closer to the launch of Windows 8.